Bedford Purlieus Nature Reserve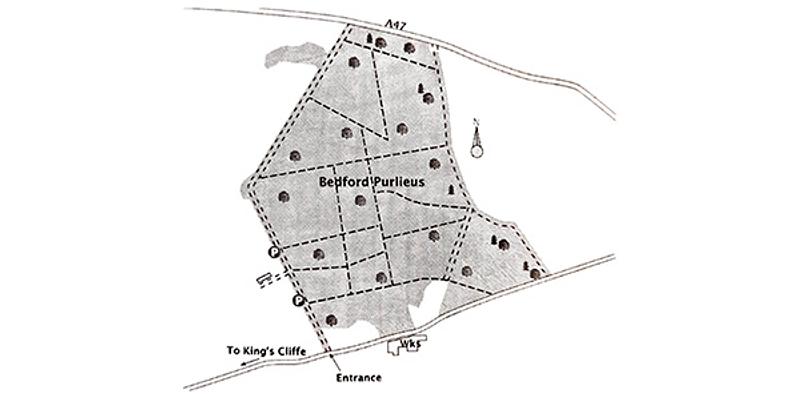 Site Notes
Key times:
Winter/early spring for wandering tit flocks & woodpeckers.
Key Species:
Lesser-spotted Woodpecker.
Maps:
OS Explorer 235.
Car Park Grid Ref:
TLO35992.
Distance/Time:
Allow at least an hour to explore the wood.
Terrain:
Can be muddy and uneven.
Facilities:
Parking only.
Public Transport:
None.
Other Sites nearby:
Sulehay Forest NR
.
Click here for further information.
Species recorded

0

Visitors

0